The Employee Retention Platform
We empower every employee to connect with and contribute to their culture wherever they work, driving employee retention while making HR teams and managers more productive.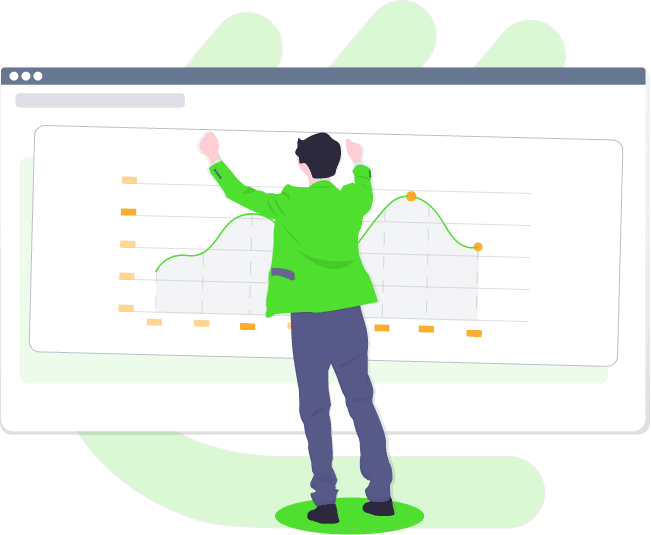 FLEXIBLE, SEAMLESS EMPLOYEE Retention PLATFORM FOR SMALL TO MID-SIZED BUSINESses

Performance & Engagement in one employee-first platform.

Fueled by crowdsourced peer recognition – anywhere, anytime.

Employees connect and communicate wherever they work.
Awesome performance tool! I use Hello Team to do my performance reviews, 1:1s, and goals. I will also use it to give virtual high fives to my teammates…

A social workplace community to connect and communicate with every employee, whether remote or on-site
One user-friendly, easy-to-use employee retention platform, with single sign-on and multiple integration options
Flexible, digital performance reviews that managers adopt and employees embrace
Dynamic org chart and profile tools with easy access for everyone
Remote and onsite employees feel engaged, connected and productive
Quick and easy implementation with rapid ROI and white-glove customer support