Build a Company Everyone Loves!
HelloTeam improves retention, alignment, productivity and communication. We are easy to use, fast to implement, and priced to fit your budget.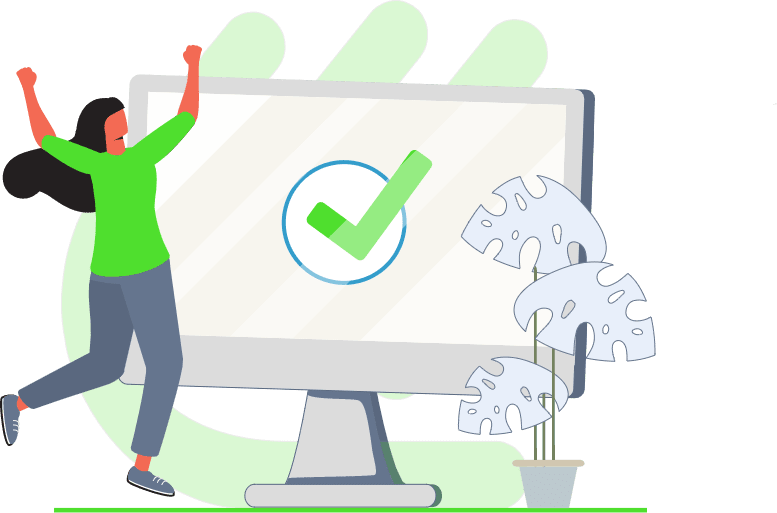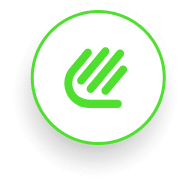 Perfect for companies looking for best-in-class performance management tools.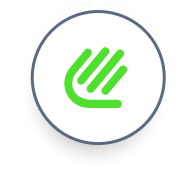 Employee Retention Platform
The all-in-one performance management and employee engagement solution, combined with best practices and consulting, to give your organization a winning culture.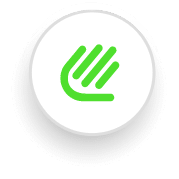 Perfect for companies looking to build a virtual scalable culture of recognition and engagement
*Note: Helloteam Minimum Contract Fee Is $4,000 Annually. Enterprise Pricing Available By Request. Contact Sales
**Note: Built-in rewards feature is for gift cards only. An optional, full Rewards Catalog solution is available by request for an additional fee.