HelloTeam Learning is our hub for eLearning solutions, the place your team can grow at a lightning fast pace. Boost employee productivity, ensure employees are meeting learning milestones and objectives, track learning progress, stay in compliance and much more. Keep your team educated and informed with our Learning Management System.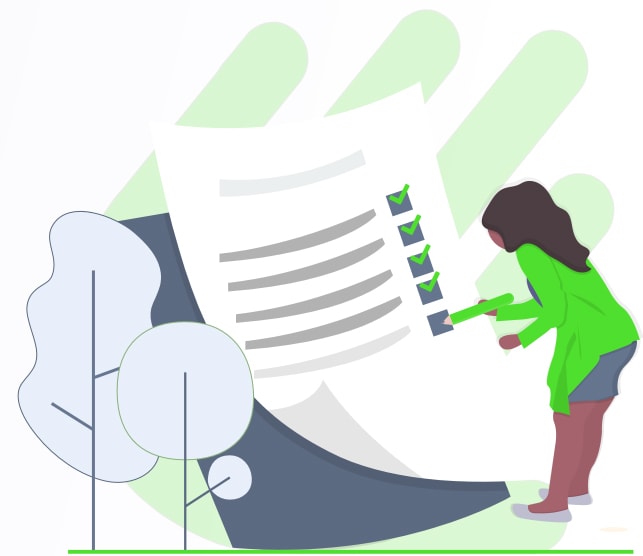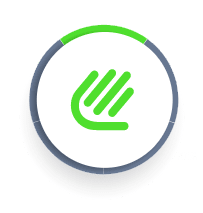 HelloTeam Learning will empower you to:
Track Progress And Performance
Meet Learning Milestones And Objectives
Onboard New Team Members Quickly And Easily
Knowledge Is Power - Boost Employee Engagement And Productivity
Our LMS isn't just for new team members, it's for employees who need to catch up with new industry standards and for those who have more to learn about their field — after all, there's always more to learn.
HelloTeam Learning gives you the ability to upload any content or course to train your team and award custom certificates upon their completion. If you'd like us to supply the materials instead, prebuilt eCourses are available to purchase that cover any industry and subject you can imagine.
Quizzes and gamification diversify training and boost information retention, while customized metrics allow you to track the performance of employees during and after training.