An engaged workplace and people-first culture is needed and attainable for any-size organization, across all industries, even with limited HR staff. HelloTeam empowers every employee to connect with and contribute to their culture, wherever they work, driving employee retention while making HR teams and managers more productive.
"As Chief People Officer, Directors of HR, HR Business Partners and People Operations Leaders, you are tasked with creating effective People and Culture Programs that support the organizational vision, strategy and objectives with the goal of building a positive, motivated and engaged team to fulfill these objectives. Not only do you source and integrate new talent into the company culture, you help managers elicit effective feedback around performance and build long-lasting strategies around retention. It is a role that we can all agree carries a lot of responsibility. I was the founder of another startup that grew to more than 500 employees with multiple offices and remote employees around the world. In the beginning, we all sat in the same office and could easily Iearn who was who, each other's backgrounds, who had a specialized skill set, and who was equipped to jump on a project. 
Once we crossed that magic mark of 100 employees, however, it became exponentially harder to maintain and grow our culture. At that time, I did not know it would become my next mission in life to help companies build sustainable, employee-centric cultures. 
In 2016, we launched HelloTeam – a platform that allows every employee to be seen, heard and valued, and gives every people leader the tools needed to retain the company's most precious asset – its people."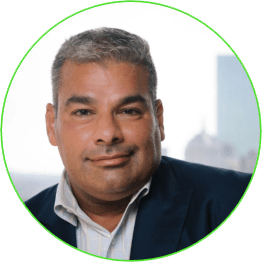 Peter Padovano
CHIEF REVENUE OFFICER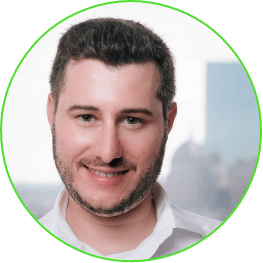 Tom Holmes
DIRECTOR OF BUSINESS DEVELOPMENT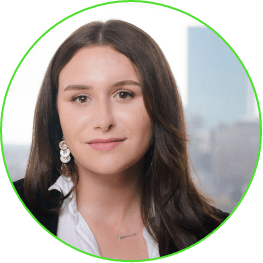 Ashley Fontaine
ACCOUNTING & FINANCE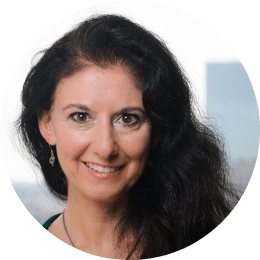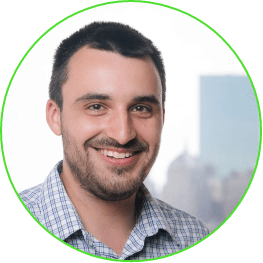 Collin Peterson
DIRECTOR OF CLIENT SERVICES