We've got tons of resources here to help you on your employee retention journey!
SEARCH THE HELLOTEAM LIBRARY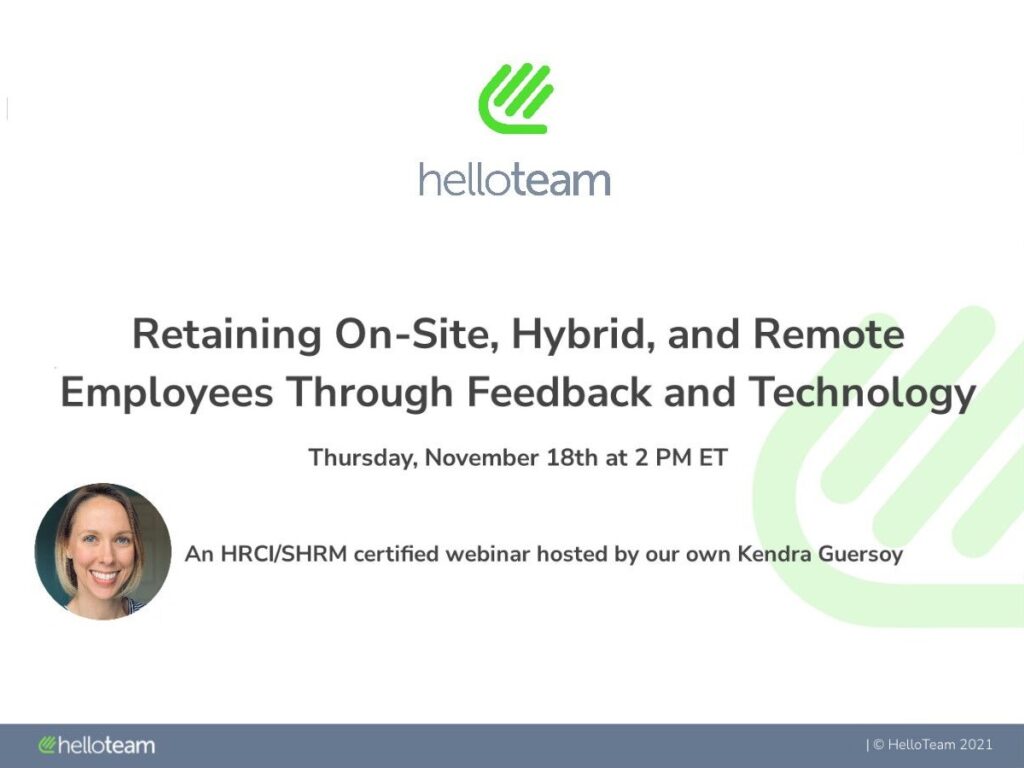 Listen to Senior HR Solutions Consultant Kendra Guersoy discuss the best ways to retain all types of employees through smart feedback and dedicated technology. It's
Watch Now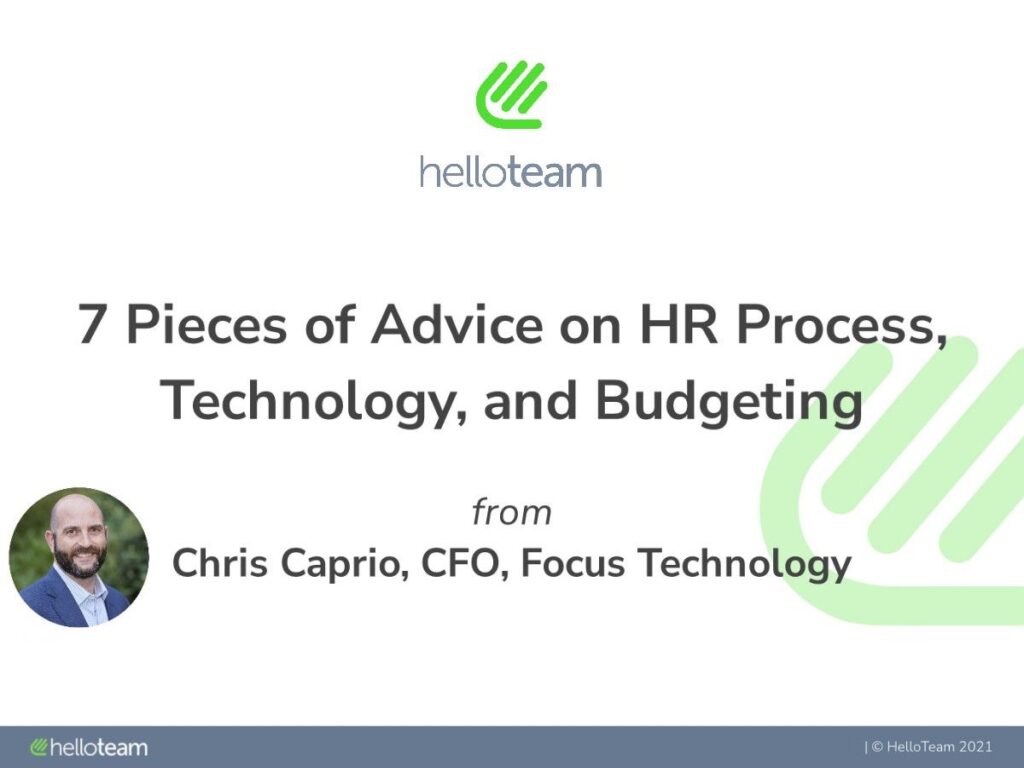 We were delighted to speak with Focus Technology's CFO Chris Caprio about remote engagement techniques, smart budgeting, and managing a hybrid culture.
Watch Now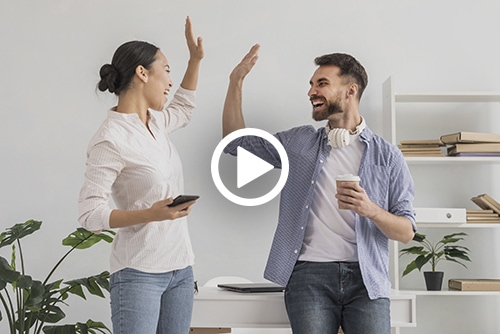 Watch our HRCI-Approved Webinar: Employee Engagement through People and Technology
Watch Now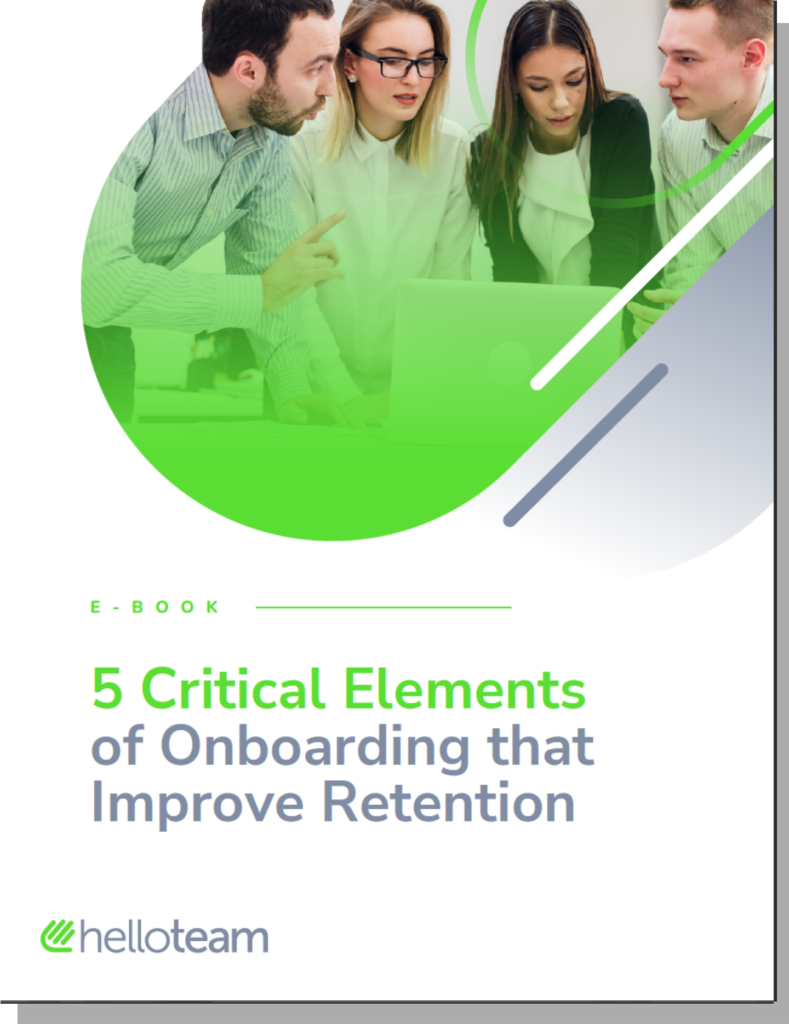 One of the most underrated employee retention strategies is focusing on onboarding. Check out HelloTeam's five keys for success in this e-book!
Read Now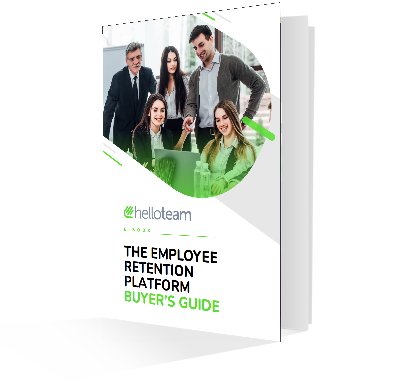 Don't get the wrong employee engagement software — there are certain features your workplace needs from its retention platform.
Read Now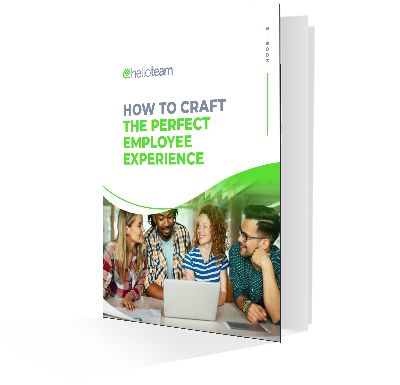 Read our guide to creating the perfect employee experience and say goodbye to poor HR performance for good.
Read Now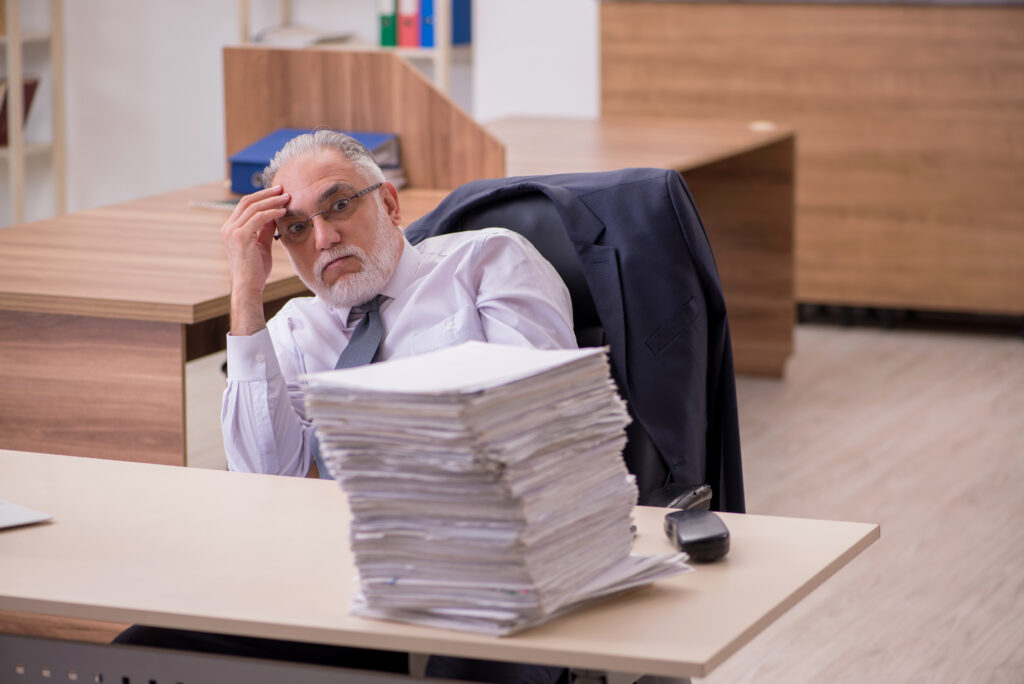 A nationwide financial recession is incredibly difficult for everyone in a workforce, from frontline workers to chief officers.
Read Now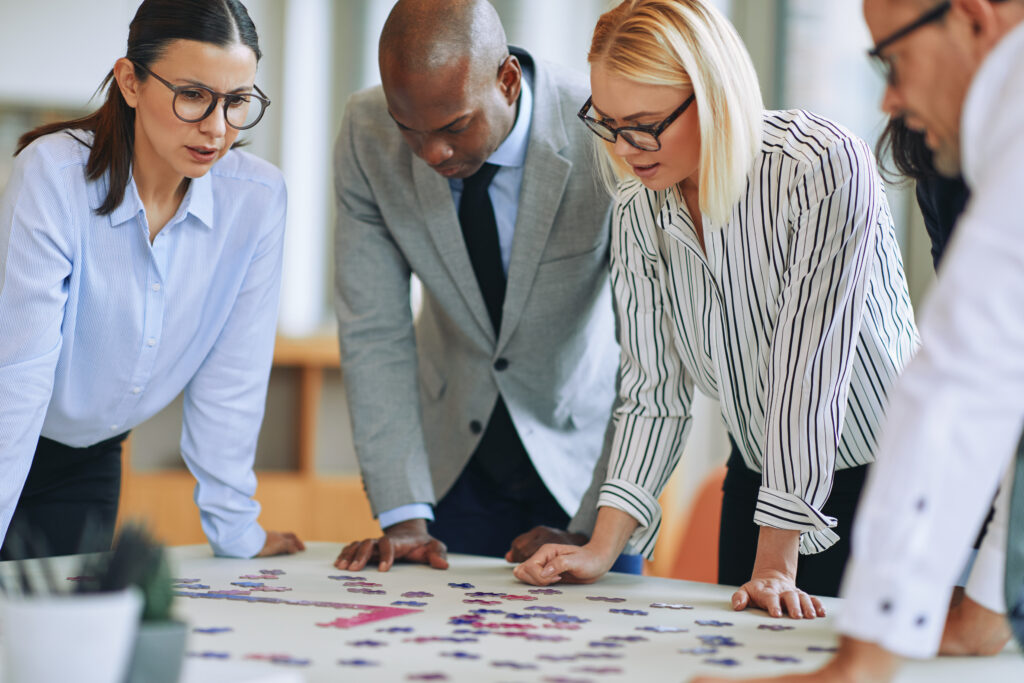 Almost all managers have some sort of goal-setting routine for their team; it's a natural part of being a leader and delegator.
Read Now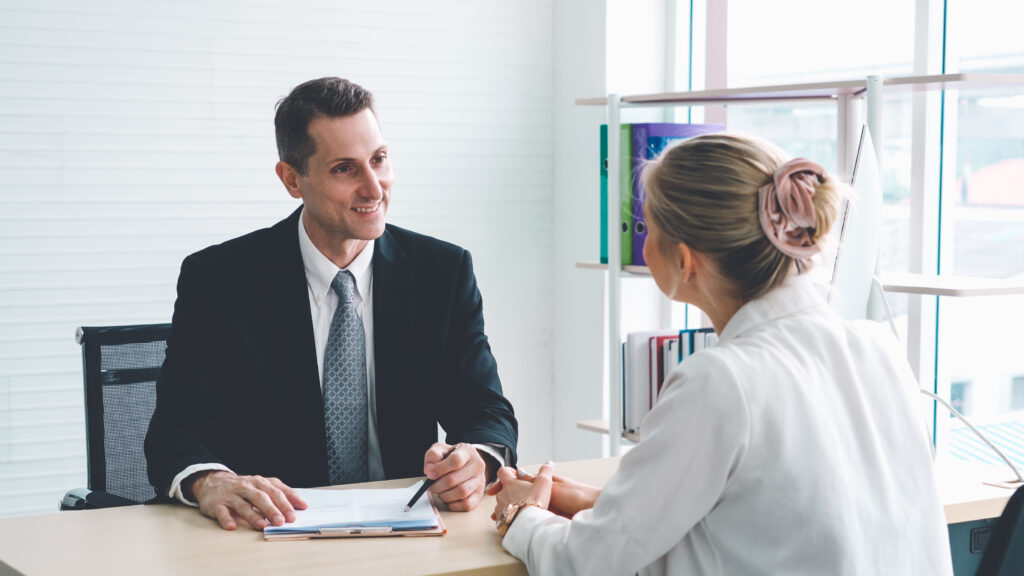 Performance reviews are tough for everyone. Employees don't look forward to receiving long talks filled with reproach, and…
Read Now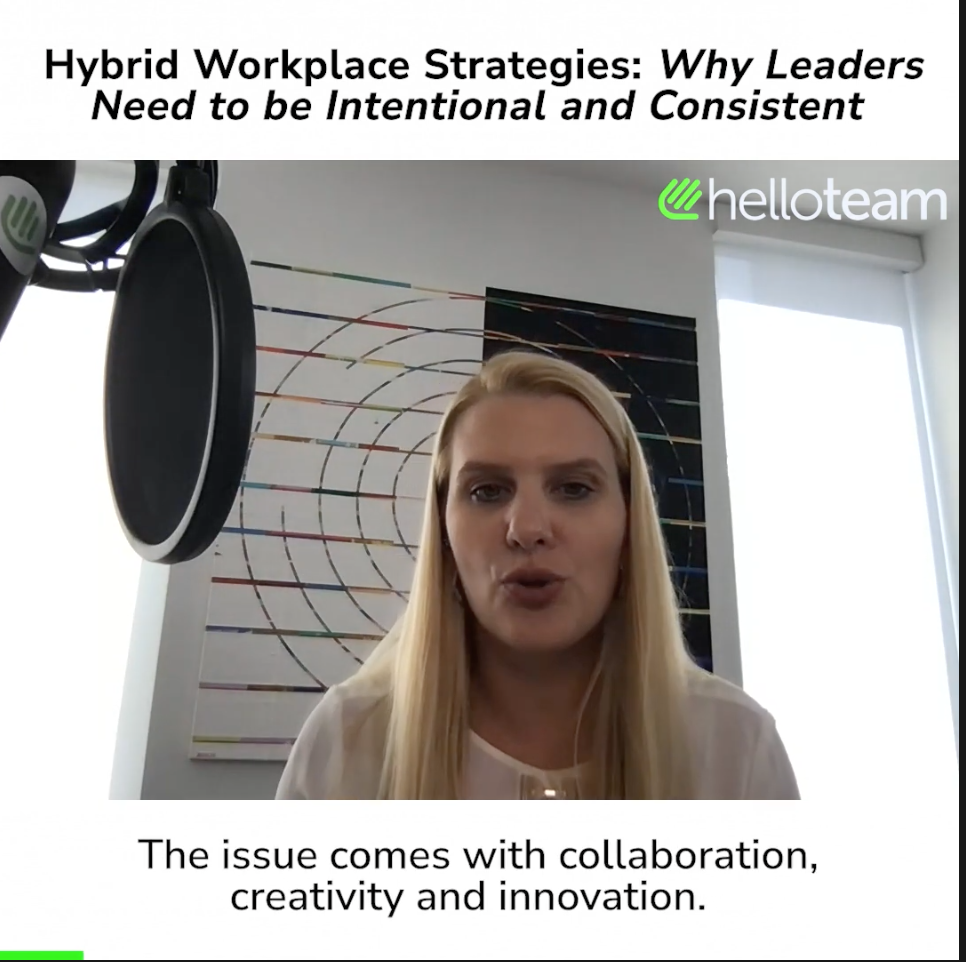 Having led multiple successful companies with a mix of in-office and remote workers throughout her career, CEO Tanya Bakalov knows a ton about leading hybrid teams. One of the toughest parts about leading a remote workforce is ensuring the experience is consistent and equitable – To hear more from her Culture Corner Podcast click here – https://www.helloteam.com/culture-corner-podcast/
Read Now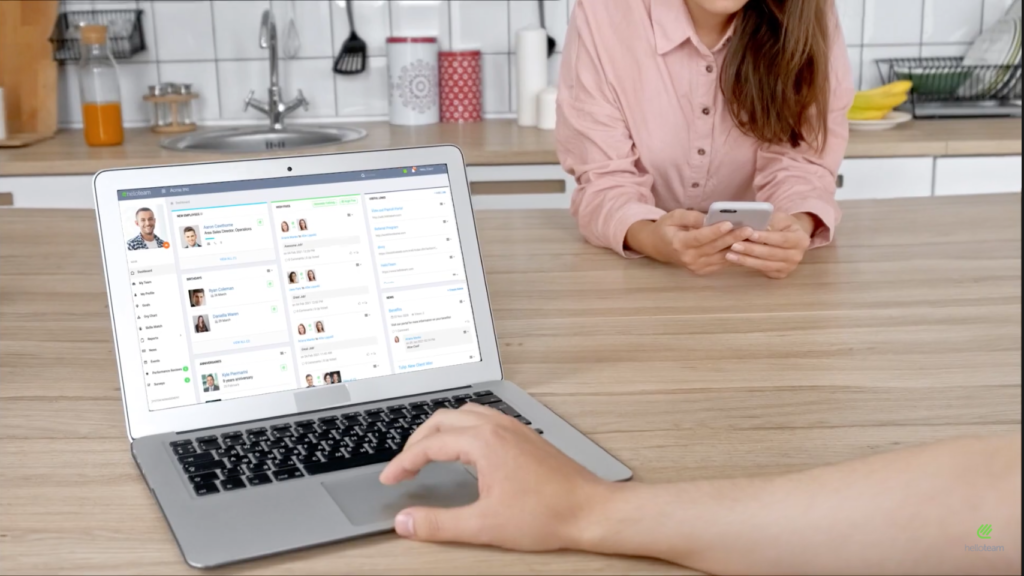 This is HelloTeam – an all-in-one employee experience platform for the modern workforce that enables everyone to collaborate and form a culture whether they work on-site or remotely.
Read Now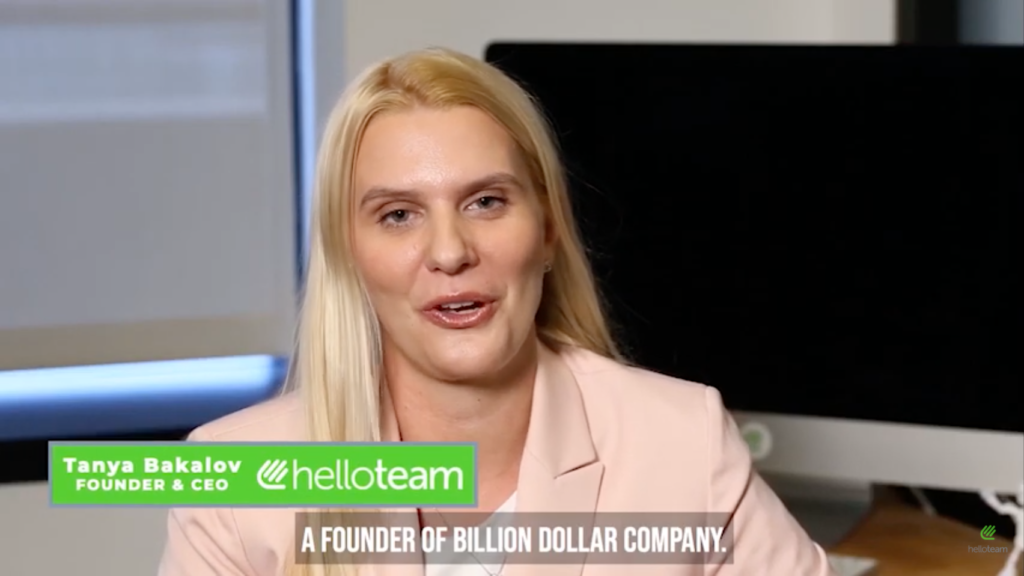 Watch as HelloTeam's CEO Tanya Bakalov tells the story of what she learned from being a Chief People Officer at a billion dollar company and how that led her to founding HelloTeam.
Read Now
Start transforming your workforce today!