Earn general recertification credit from the comfort of your own computer.
SEARCH THE HELLOTEAM LIBRARY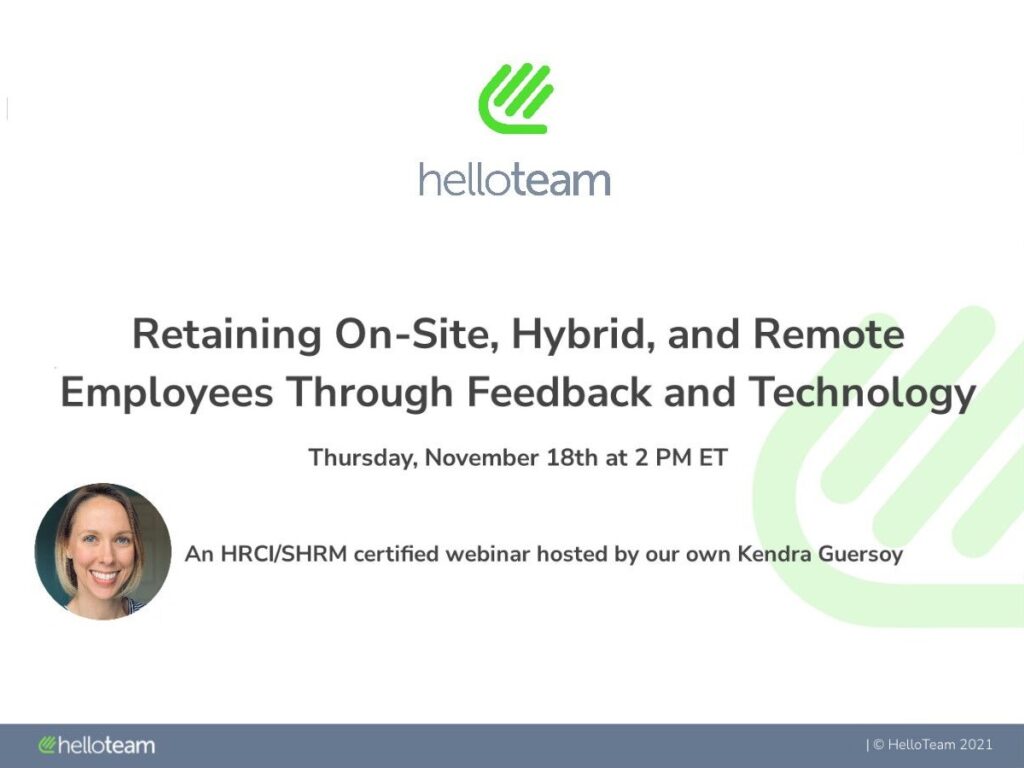 Listen to Senior HR Solutions Consultant Kendra Guersoy discuss the best ways to retain all types of employees through smart feedback and dedicated technology. It's
Watch Now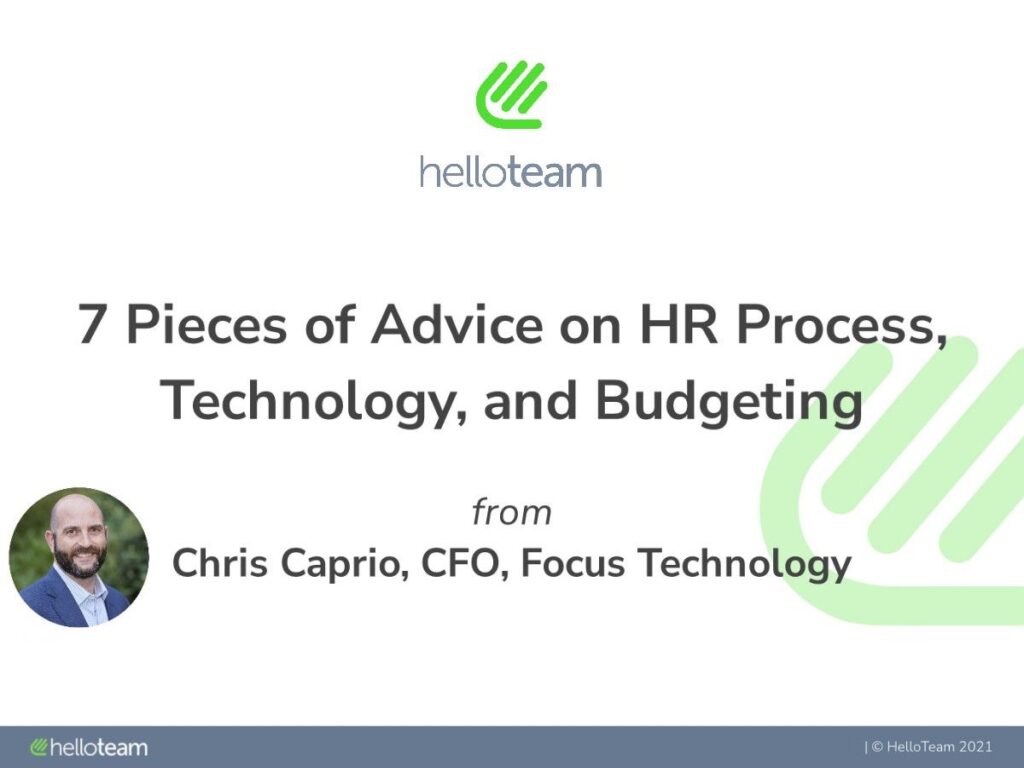 We were delighted to speak with Focus Technology's CFO Chris Caprio about remote engagement techniques, smart budgeting, and managing a hybrid culture.
Watch Now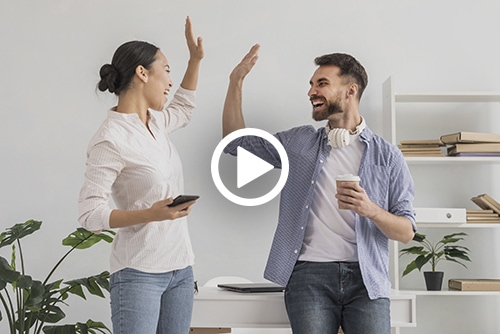 Watch our HRCI-Approved Webinar: Employee Engagement through People and Technology
Watch Now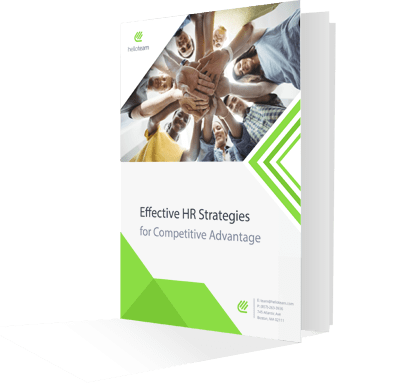 No matter how good your product is, or how solid your business strategy appears to be, you need a great team to design the product,
Read Now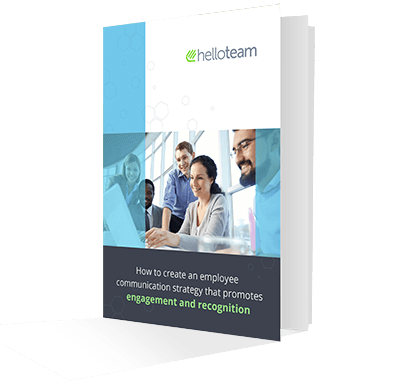 Companies today experience unique challenges when it comes to communicating to their employees. Read our E-book to learn how to building a strong team culture.
Read Now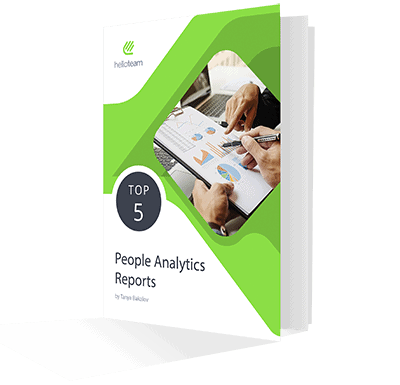 Business demands are changing and with them the value placed on human capital. Companies are no longer looking for a "classic head of HR", opting
Read Now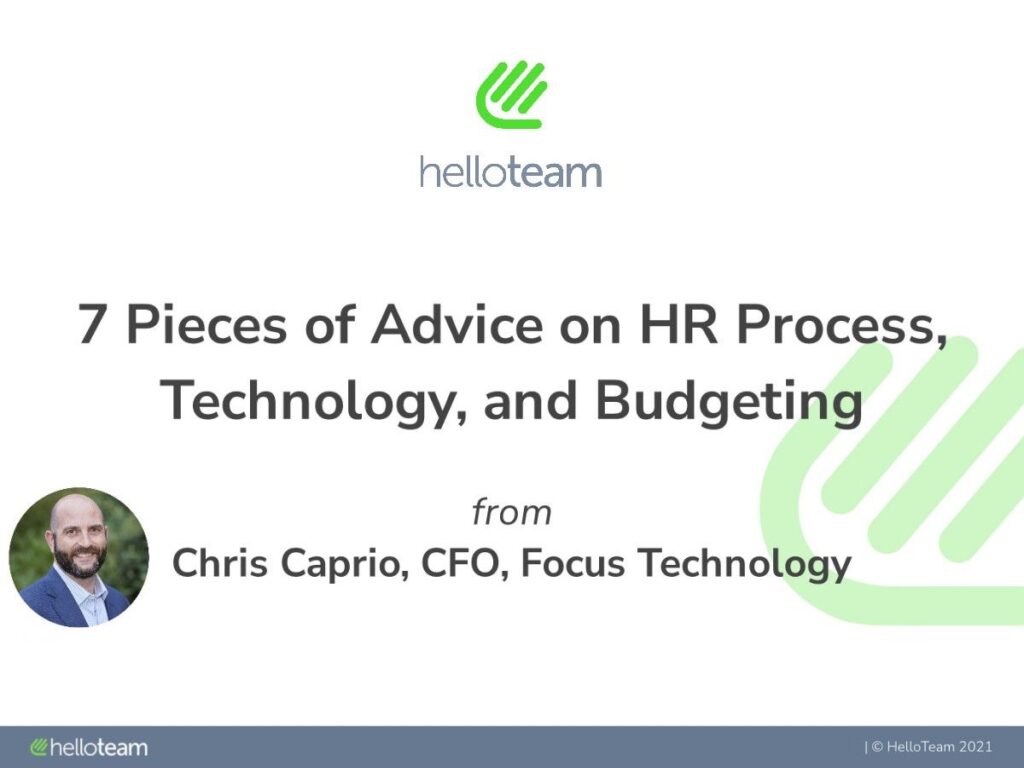 We sat down with Focus Technology's CFO Christopher Caprio on what he had to say about budgeting for employees in HR — here are 7 tips!
Read Now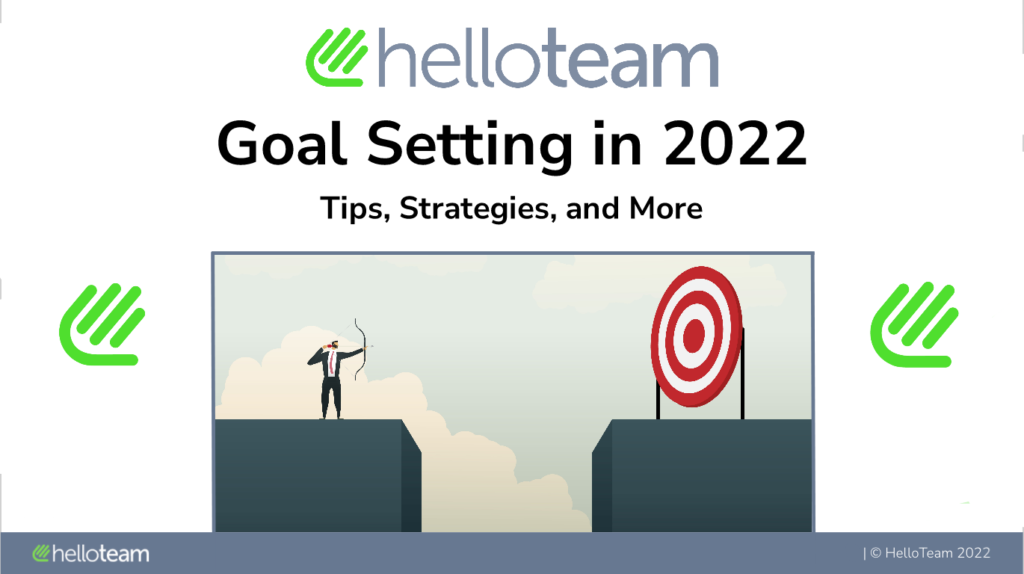 Setting long-term goals is one of the most crucial ways to keep your team aligned, especially at the beginning of a fiscal year.
Read Now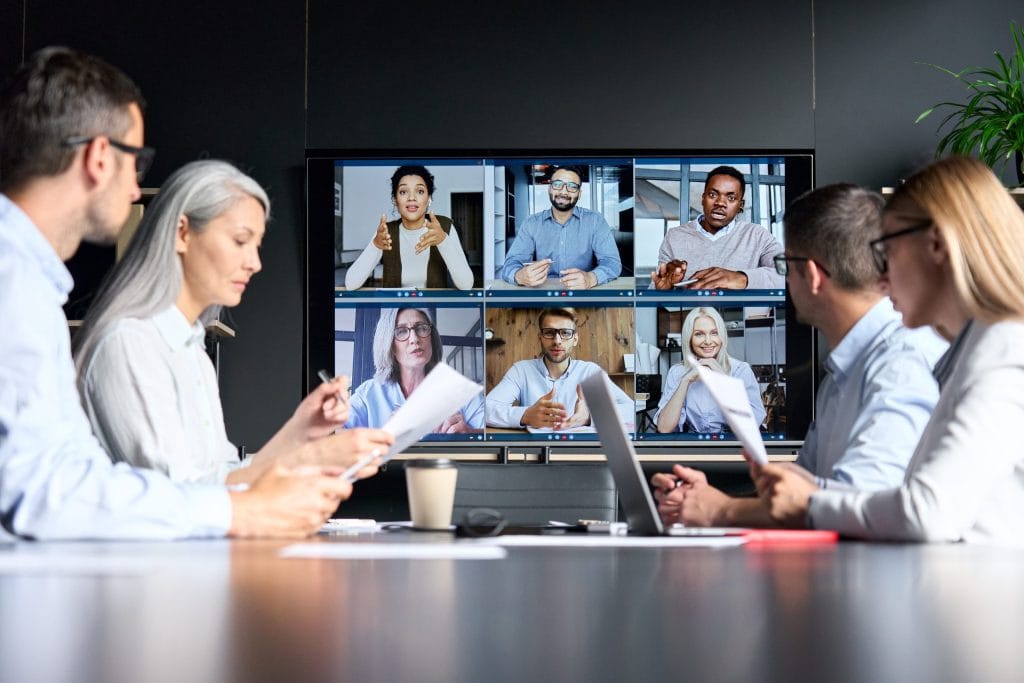 Whether they knew it or not, all managers made a critical decision with their HR departments in mid-2020. Do we commit to a holistic performance
Read Now
Start transforming your workforce today!