Tanya Bakalov, the CEO and Founder of BetterSkills wins Silver Stevie Award 2016 for Female Entrepreneur of the Year in category Business Products –11 to 2,500 Employees.
Read the original article here.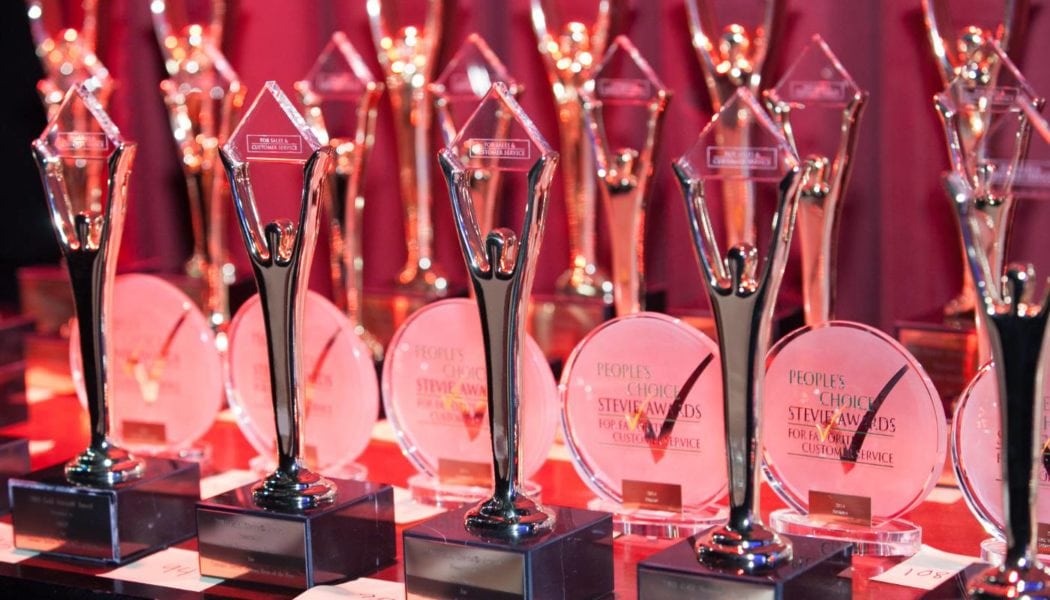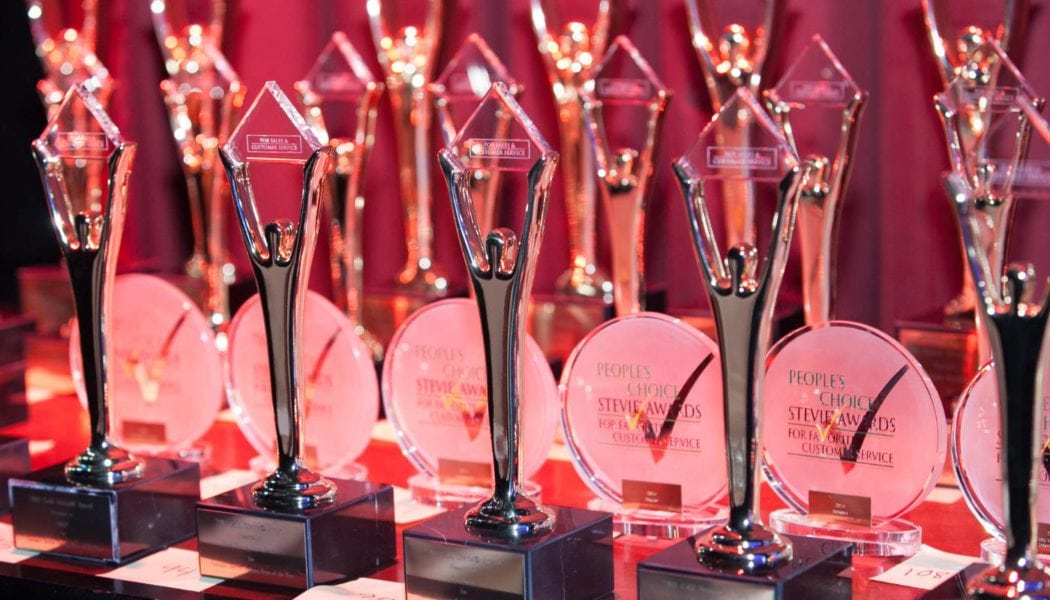 The Stevie Award Competitions were created in 2002 to recognize accomplishments and contributions of companies and business people worldwide. The 2002 awards were called The American Business Awards; the 2003, The International Business Awards, since then the present title has been used [1].
[1] https://en.wikipedia.org/wiki/Stevie_Awards