Earlier this week, BetterSkills, a Boston-based software provider, officially unveiled its business operations. The main focus for the company at present time is developing its platform to aid businesses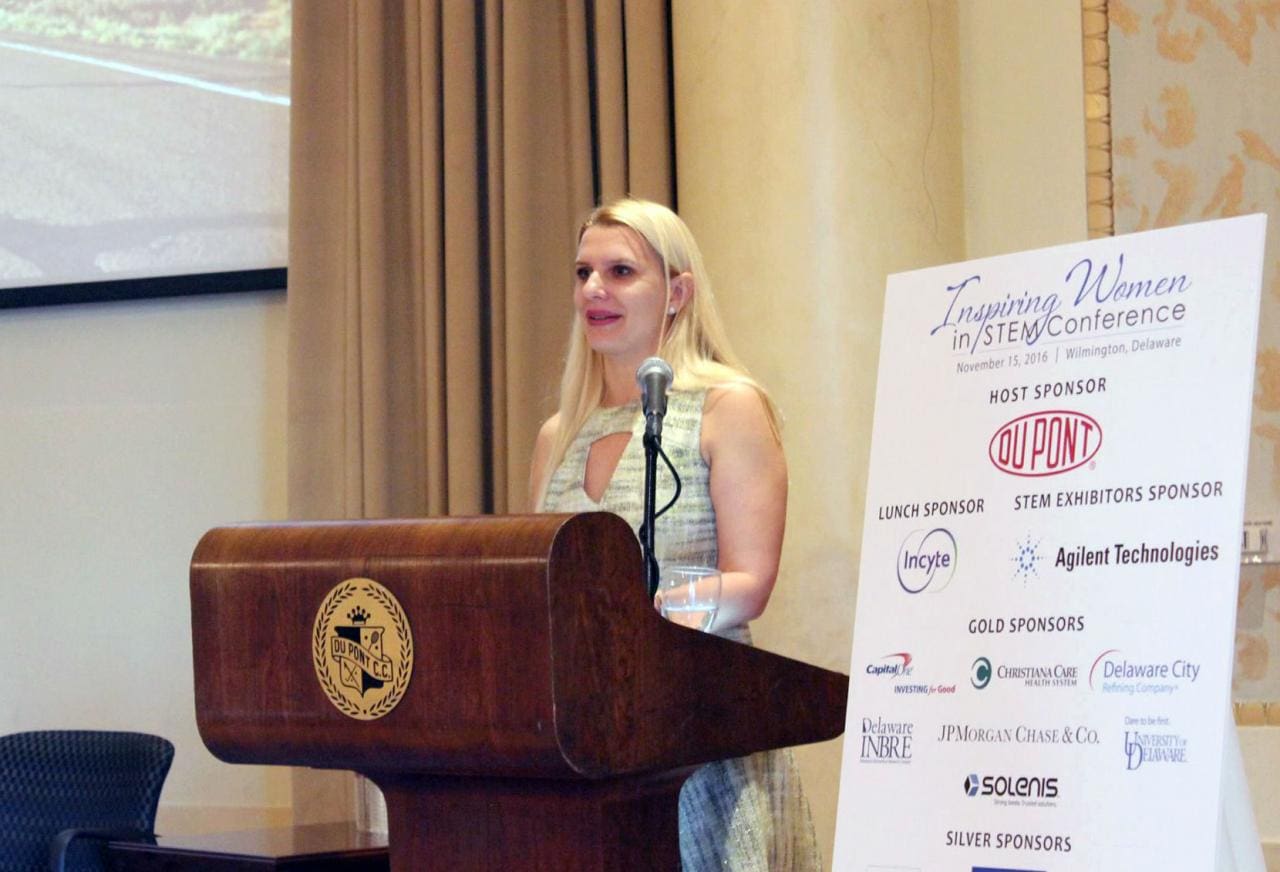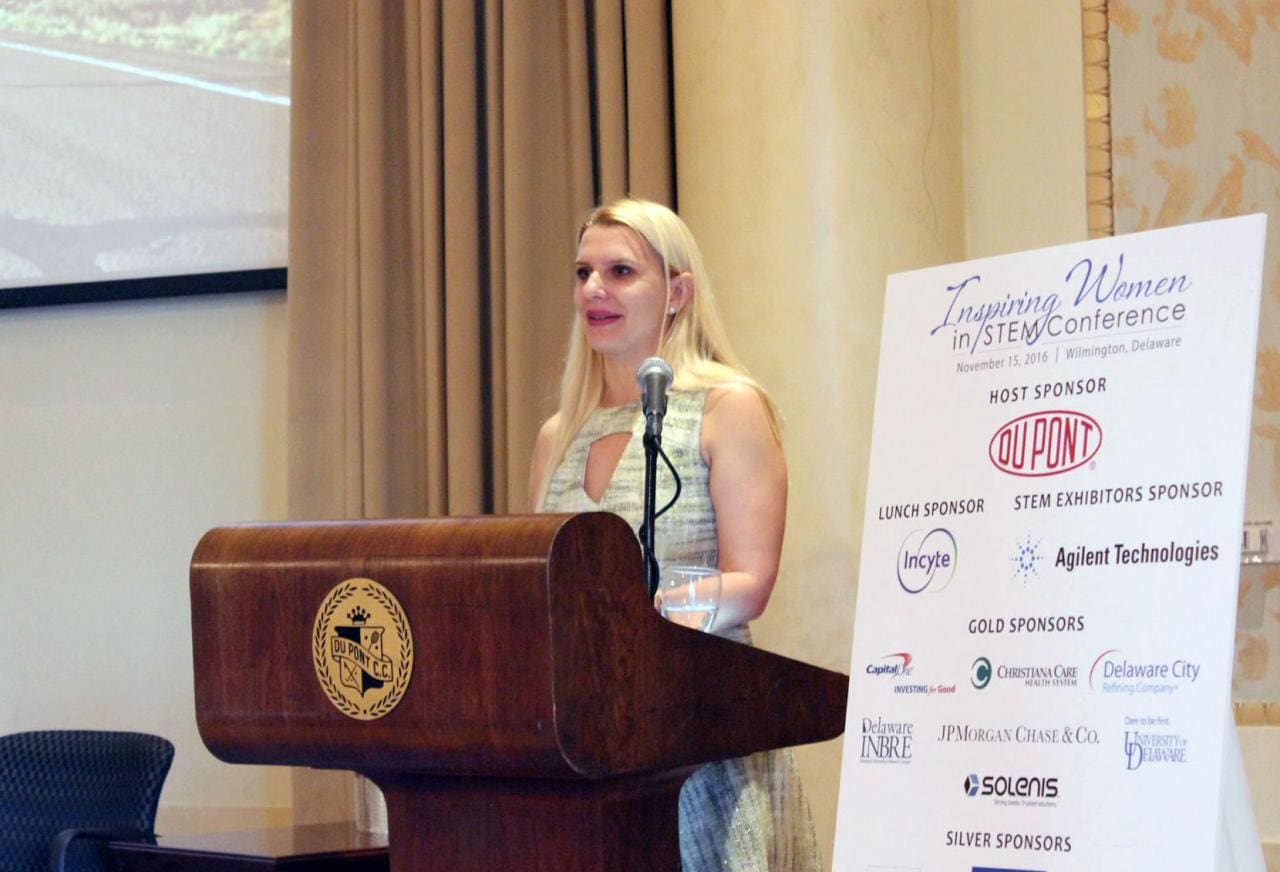 with organization and talent development. This software-as-a-service is aimed at analyzing the current skill sets of employees, identifying areas they excel in, as well as weak points that could be corrected with training. The goal of this software is twofold: to create more well rounded and talented employees and to put those employees into places within the company where they are most likely to succeed.
Labor costs still make up a large majority (an average of 70 percent) of business expenses, and yet employees are often under- or mis-utilized, and not given enough opportunity to develop. This represents a huge potential waste of money, and rectifying this problem could have a huge hidden impact on the bottom line of these businesses. For this reason, there is a fair amount of excitement surrounding this venture from BetterSkills.
"BetterSkills provides a new means to uniquely enhance employees' work experiences by providing clarity and direction for learning and growing within an organization," said founder Tanya Bakalov. "By building the right sets of skills via informal and formal learning goals, and setting a personalized professional development path for each employee, we can help transform work cultures, enhance employee productivity and improve overall job retention and satisfaction."
Bakalov's name also has a lot of hype around it. This year, she was awarded the E & Y award for Entrepreneur of the Year. She has already received one million dollars in backing from noted venture capitalist firms like Bain Capital Ventures, Ossage Ventures, and VT Technology Ventures. Bakalov's track record and her innovative idea clearly have investors very excited. BetterSkills's attempt at creating this software solution will be a valuable precedent in using technology to improve human capital management.
Read the original article here.